An assessment can be a scary time, our staff is here to help put you at ease and give you a fair and honest assessment. We conduct psychosocial assessments to diagnose psychological conditions. It's important, not only to treat the symptoms of a problem, but also the root of the problem. These assessments evaluate a person's health, past experiences, and overall sense of well-being.
How the assessment is approached is just as important as the questions they ask. People who have experienced trauma go through a lot – surviving life changing events – and not necessarily connecting their past trauma with their current behavioral issues. It's our goal to provide insight about a person's psychological condition so that they can find the best path forward.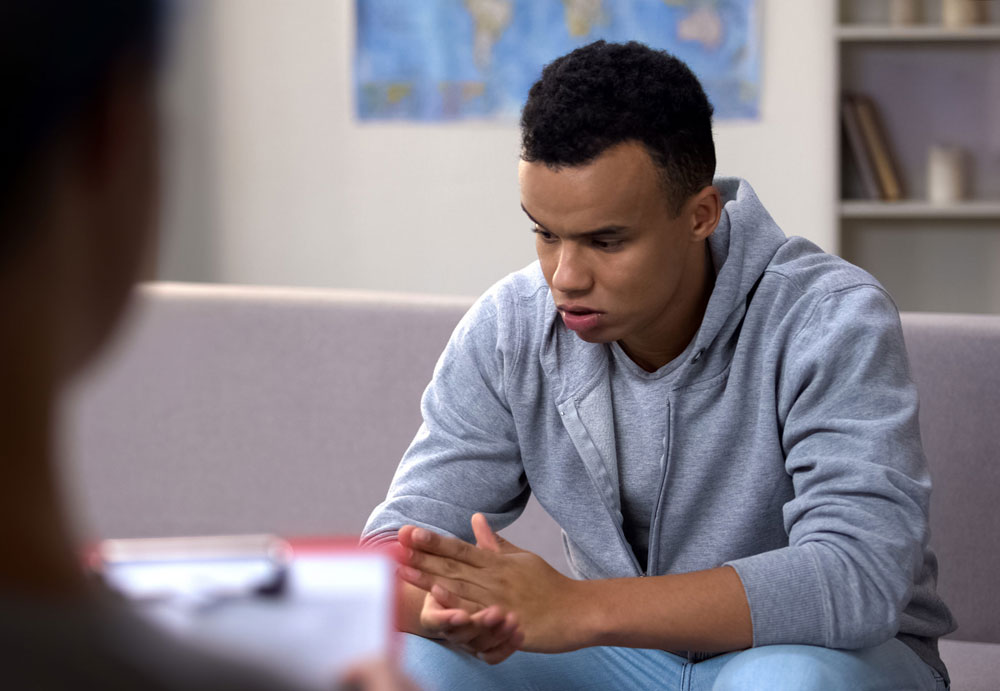 Individual counseling sessions
Addiction counseling
Individual and group sessions
Employee assistance programs
Grief counseling
Trauma counseling
Anxiety and OCD
Depression treatment
And more, just ask here
About your first session:
The first step would be to get in contact with our clinic today to request an appointment. We can conduct a brief introductory call to discover the challenges you're facing and determine if we'll be a good fit to work together.
I look forward to meeting you and helping you get the results you need to better your life.
Don't delay the probability of your immediate return to duty, your family, and your life. Get back in the game by getting help first.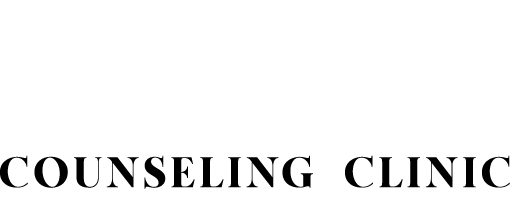 1323 S. Pulaski Street
Little Rock, Arkansas 72202
Phone: (501) 952-5275