Meet Dr. Antimoore Jackson
Substance Abuse Health Professional
I'd like to share with you a little about my background. I am a doctorate (PhD) educated psychotherapist, dual credentialed as a Licensed Clinical Social Worker (LCSW) and Licensed Alcohol and Drug Abuse Counselor (LADAC), with over 38 years in the counseling field.
The big benefit of these years is that I know a lot about helping people, period!
I am knowledgeable about a multitude of counseling models such as cognitive-behavioral therapy (CBT), humanistic, psychodynamic and rational-emotive counseling, and the Afrocentric perspective.
No two people are the same. I can meet you where you are in your life. When we work together, I will tailor an approach and treatment plan to meet your unique and specific needs.
Finding the right fit for your therapy needs is an essential step, and I'm here to support you. Feel free to send me questions you may have regarding your specific issue. From there, we can schedule a call to discuss how we can work together to get you on the right track.
"Dr. Jackson did a great job in getting my employee back to work. We really appreciate what he does."

—Shermar B.
Don't delay the probability of your immediate return to duty, your family, and your life. Get back in the game by getting help first.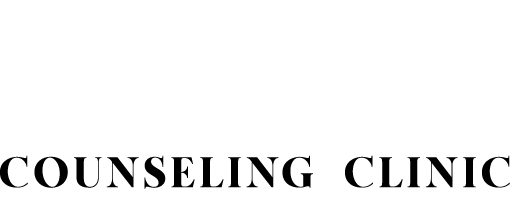 1323 S. Pulaski Street
Little Rock, Arkansas 72202
Phone: (501) 952-5275